Hamilton city is home to many beautiful homes and tall buildings of various offices. Every now and then people here think about renovating their home to make it look more attractive and appealing. So,when it comes to home renovation, you can prefer to choose hardwood flooring as it looks good and works with every kind of building. There are many companies which can help in installing the hardwood flooring in Hamilton.
While installing hardwood flooring, you need to take care of following things such as:
Flooring: Hardwood flooring is well suited with above grade installations because of the moisture present in the ground. Below grade installations will provide lots of moisture to the floor which will result in uneven flooring. So,with hardwood flooring you must prepare above grade installation surface.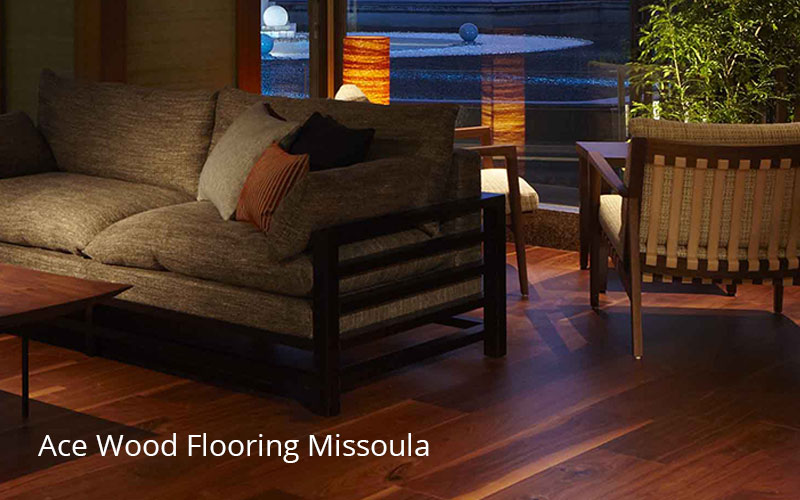 Sub floor: Sub floor acts as a protective layer between the installation ground and your hardwood flooring. You can prefer to prepare a concrete sub floor, but it is best to use an engineered sub floor product to design the sub floor for your hardwood floor installation.
Moisture: Moisture is another thing which can damage the hardwood floor from its base. Moisture is the main cause which is responsible for the wood to rot and cause black molds to appear on it. But these professional installers can help you to first check the ground level of your room and then install the hardwood flooring at your property. It is not advisable to install hardwood flooring in your house as it can damage the floor pretty easily within few weeks.